Lifestyle Entrepreneurs Press
Find Out How to Become a Published, Best-Selling Author...
LIFESTYLE ENTREPRENEURS PRESS is the entrepreneurial author's secret weapon. We work with authors to complete a best-seller worthy book and design a pre-launch campaign the builds anticipation in the market.
Then on Launch Day we manage the execution of the launch and send your book sailing up the best-seller charts in your categories of focus. Finally, when the dust settles from the launch we consult with you to leverage your book as business development tool that consistently attracts and pre-qualifies your ideal clients.
Founded by Jesse Krieger, international best-selling author of Lifestyle Entrepreneur, we aim to provide a level of support and experience to authors that no other publishing company can offer.
OUR VISION: To Elevate Global Consciousness Through Individual Empowerment
OUR MISSION is to create beautiful books that you can be proud of for years to come then successfully execute best-seller book launches on behalf of our authors and to add value before, during and after the launch by focusing on the big picture possibilities for your book, business and brand.
We seek to accomplish this mission through the following suite of services:
Bestseller Campaign Blueprint - Our Signature Author Training Program: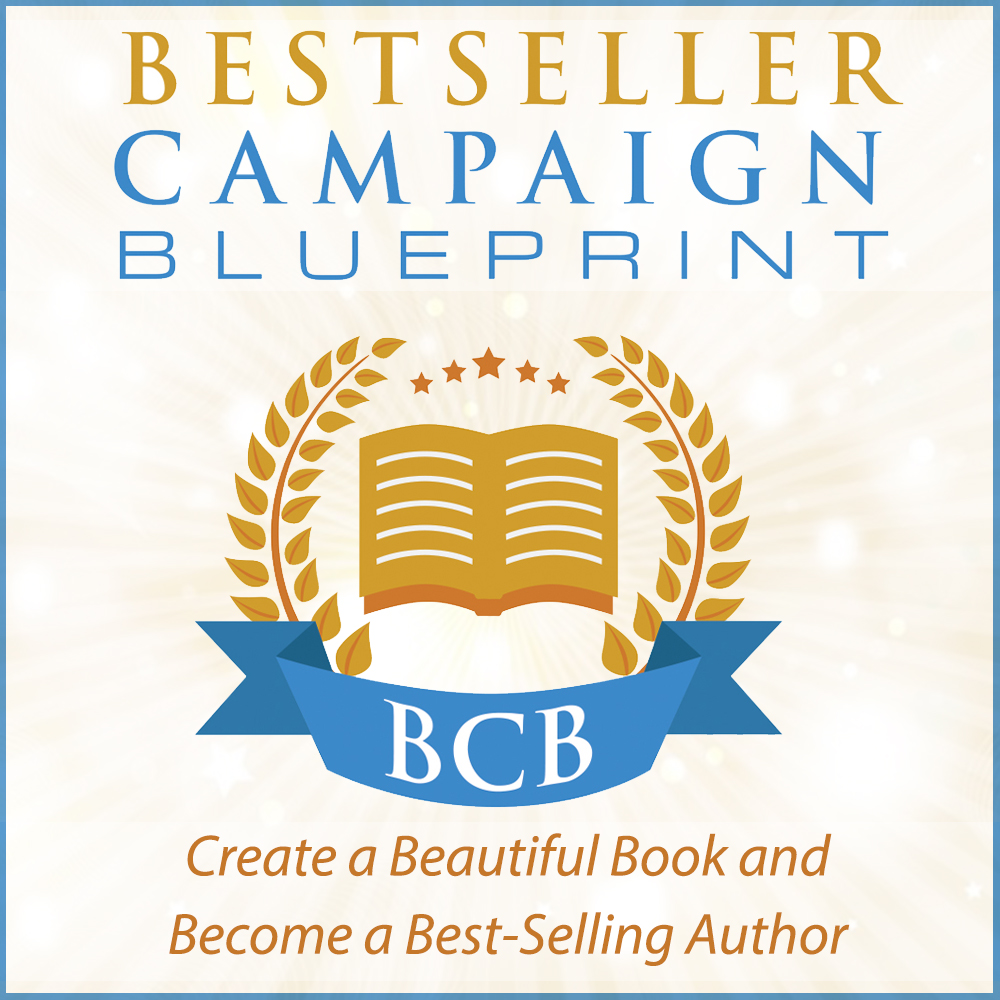 Bestseller Campaign Blueprint is an 8-part online training program that helps authors become entrepreneurs, and entrepreneurs become bestselling authors.
Each module features 90-120 minutes of video training, focusing on one of the key components of The Big IDEA framework . Participants will have direct access to Jesse Krieger for laser-targeted coaching and live Q&A.
Core Training: 8-Part Video Training (15+ hours!)
Community: A private Facebook group with like-minded authors
Continuity: Online members portal with training, hiring scripts, resources and bonuses!
The objective of the Bestseller Campaign Blueprint is to take people through the Big IDEA framework (Ignite, Develop, Execute and Accelerate) to establish their own book-based business and brand as a #1 best-selling author.
Bonus #1: A Bonus 1-to-1 Phone Consultation with Jesse Krieger ($247 value!)
Bonus #2: Become a Lifestyle Entrepreneur 6-Part Audio Training ($197 value!)
Done For You Publishing & Book Launch - Let Our Team Launch Your Book!
We work with you to put the finishing touches of your manuscript, get an attention-grabbing cover design and turn your book from "words on paper" to a polished finished product.
From there we develop a pre-launch campaign that builds you an email list of eager readers and qualified potential customers. This includes designing and deploying marketing campaigns and driving traffic through targeting advertising and promotions.
Then on Launch Day we are your secret weapon to hit the highest possible chart placements, which we consistently accomplish on every book launch through an array of proprietary promotional strategies.
Finally we consult with you on how to best position your best-selling book as a business driver and consistently attract your ideal clients!
Ready to get that book out of your head, and into the world?
What We Offer